Photos by Giovanni Rufino © 2012 The CW Network, LLC and Warner Bros.

Nowadays, I rarely ever watch television or newly-released movies, but one series I made myself rewatch entirely was Gossip Girl. After going through every episode of the show from the beginning, I have a deeper appreciation for the early 2000's and Blair Waldorf (my favourite character used to be Serena). I love the show not only for the high couture lifestyle it portrays, but also because it contains characters who are realistic but not naturalistic, who hold values that they strive toward, and whose integrity to those values are tested constantly by the anonymous blogger Gossip Girl. At the end of the six seasons, we see each character mature and develop into an independent, responsible adult.
Blair (portrayed by the talented Leighton Meester) is my favourite character in the show because she is a wonderful example of a smart, beautiful woman who knows what she wants and goes after it. The show may have ended in 2012, but her wise words are just as relevant today.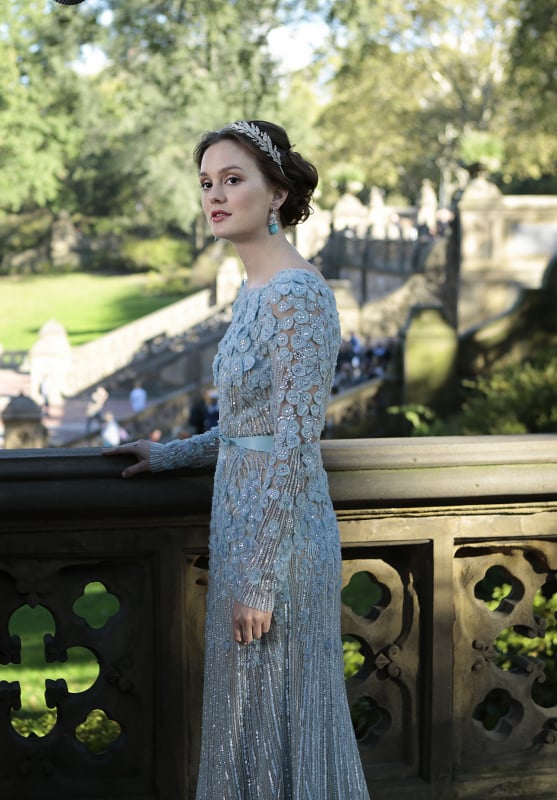 1. "Destiny is for losers. It's just a stupid excuse to wait for things to happen instead of making them happen."
2. "If you really want something, you don't stop for anyone or anything until you get it."
3. "We make our own fairytales."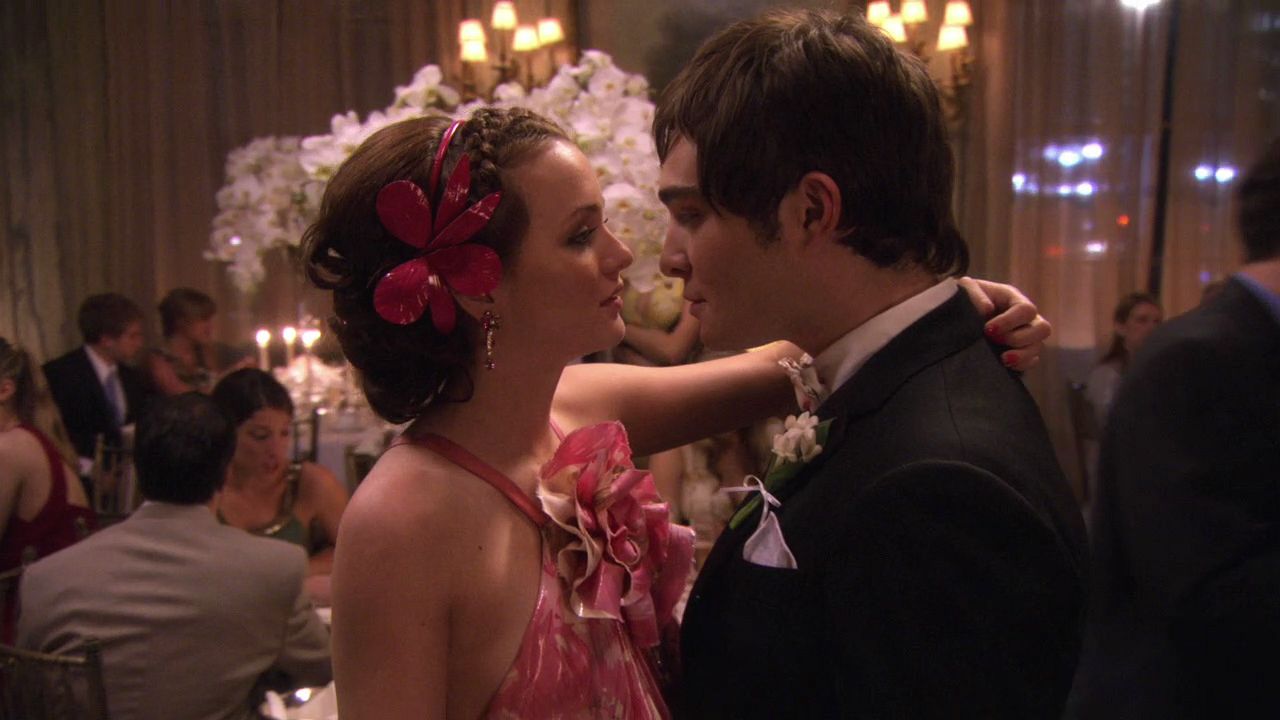 4. "I'm not a stop along the way. I'm a destination!"
5. "We all try on old clothes from time to time, and sure we may even be surprised when they still fit, but that doesn't mean we should wear them again. Ever!"
6. "Whoever said that money doesn't buy happiness just didn't know where to shop."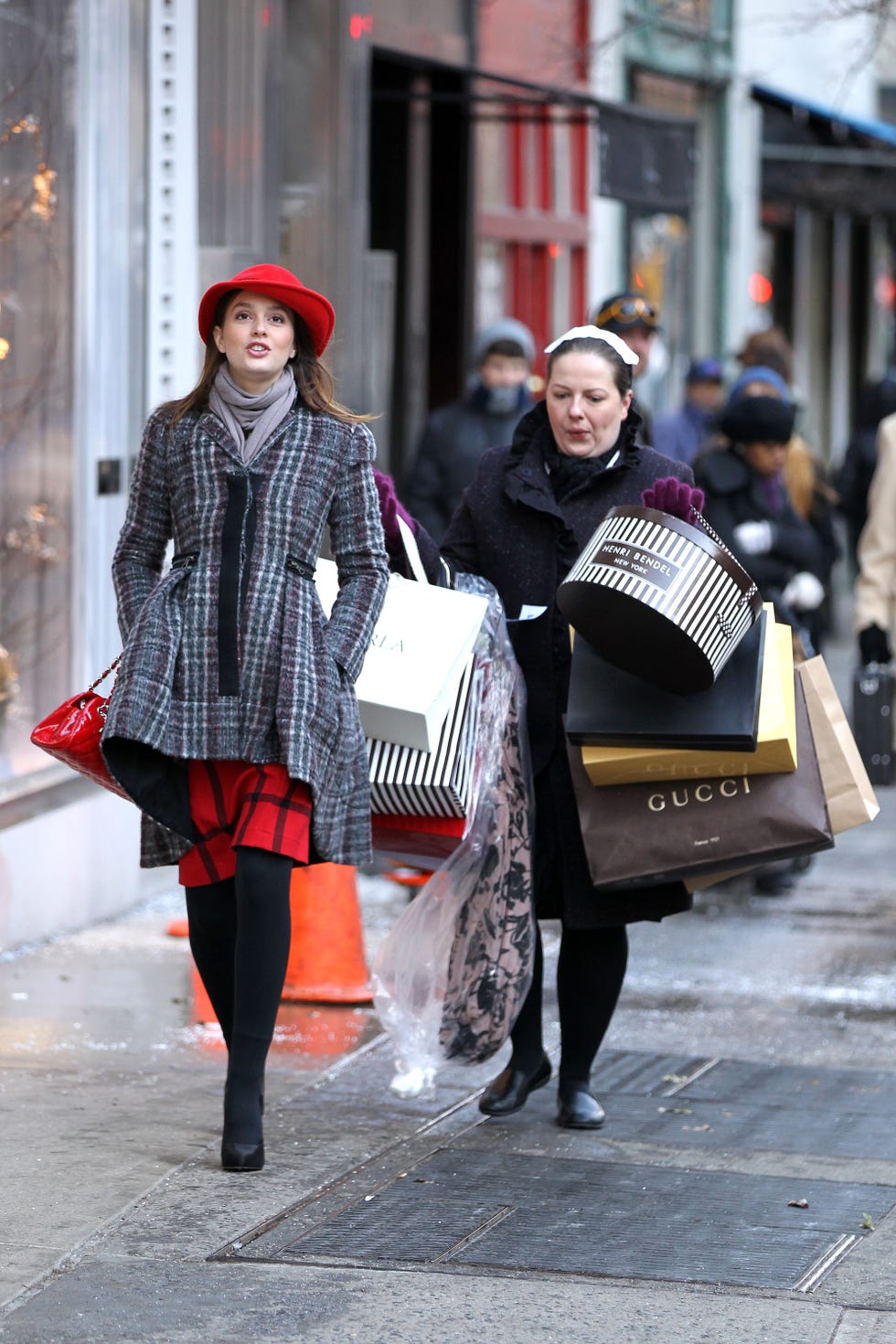 7. "Once men have tasted caviar it baffles me how they settle for catfish."
8. "Fashion is the most powerful art there is. It's movement, design and architecture all in one. It shows the world who we are and who we'd like to be."
9. "Life is tough, Serena. Just get a helmet."
10. "Signs are for the religious, the superstitious and the lower class. I don't believe in them and neither should you."
11. "We're not servants to our emotions. We can control them, suppress them, stomp them out like bugs."
12. "When and if we end up together, it has to be as equals, with nothing over our heads. That's the only shot we have."
13. "She likes to see the best in people, I like to see the truth."
14. "Fashion is art, and culture, and history, and everything I love combined."
15. "My life is so bountiful I don't need a boyfriend to feel fulfilled."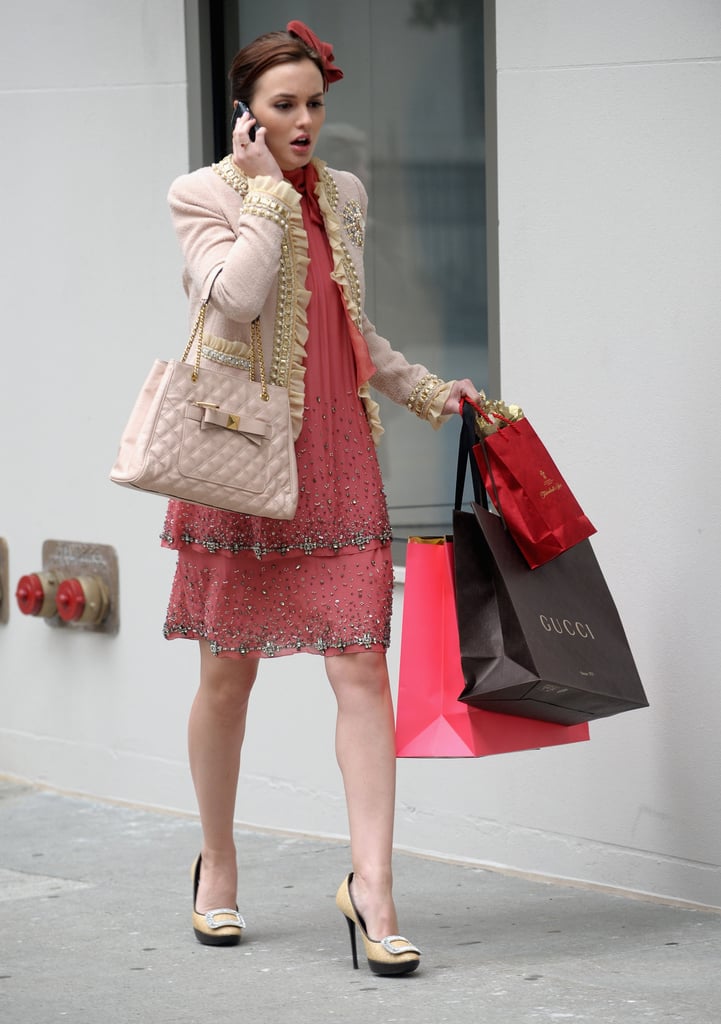 16. "Shouldn't empowered women get to have relationships too?"
17. "Forget what your mother wants, Charlie. It's your life. What do you want?"
With a penchant for soliciting sassy advice (whether they were wanted or not), Blair leads by example, seeks to right wrongs, and goes after what she wants with tenacity. It is no wonder that others see her as "…fiercely strong. Independent. Outspoken. Beautiful. Capable of anything."
Keep in mind Blair's timeless life lessons as you pursue your dreams this year! 😉